COVID-19: ARE THE GOVERNORS DOING THE MASQUERADE DANCE?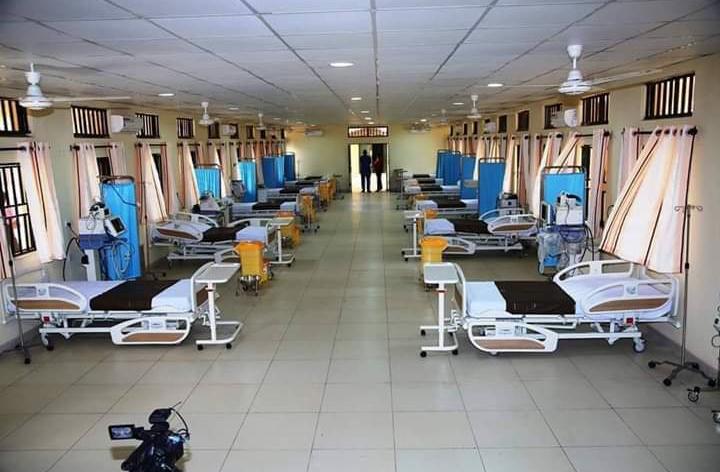 I thought isolation meant one person per space?

If these types are what isolation centres in our clime look like, we'll certainly get uninfected people infected by the infected ones. Most Governors have hurriedly had their media aides display similar pictures of purported isolation centres. The Governors should avoid grand standing and unnecessary show offs because we know our health platforms ain't more sophisticated than the ones in Europe which have been so badly impacted by the dreaded virus.
The young folks would quip; 'Egungu be careful na express you de go'. This warning comes handy so we don't have mass burials at hand. Let's not wait for first cases before we act better, whilst outmost attention is given to the cases at hand. Trust me; we don't have what it takes. I know this as I cast my mind to the Reigners Bible Church collapse in Uyo, Akwa Ibom State and how that single incidence overwhelmed the health platforms in Akwa Ibom State.
I sincerely think we should have mobile testing kits at motor parks, jetties and all roads leading into the States. Schools should be shut down, tricycles (keke) and Taxi passengers should be reduced to just two if possible, automatic dispensing alcohol based hand sanitizers should be installed at every 5-10mins walk within city centers and in public places.
While one may caution that I don't generalize from the Akwa Ibom example, I am tempted to, having seen nothing is being done differently. I plead that Government at various levels act now while the citizenry ensure the necessary precautions.
God help us.
Stella Wakky Paul
About Author