Insurgency: 70 soldiers killed in ambush in Borno State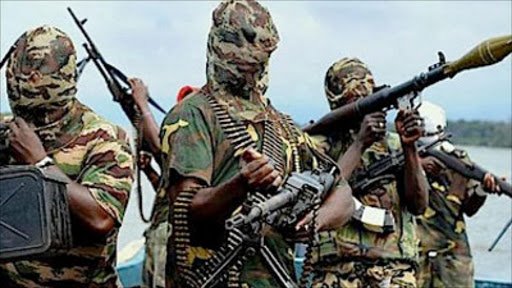 At least 70 soldiers were killed in an ambush on their convoy by jihadist fighters in Borno State, military and security sources said on Tuesday. A source in the Military told AFP that the convoy had left State Capital, Maiduguri on its way to launch an offensive on a camp belonging to jihadists affiliated to the Islamic State group in the area.
Two other military officers told AFP on condition of anonymity that Islamist insurgents fired rocket-propelled grenades and heavy guns at a truck carrying troops as it travelled near Gorgi village in Borno state on Monday. "It was a huge loss, at least 70 soldiers have perished in the ambush," one of the officers said.
"The terrorists specifically targeted a truck loaded with soldiers with RPGs and incinerated the vehicle, killing all on board. "So far 70 bodies have been recovered but the toll is certainly more than that as rescue operation is still underway," a second officer said.
About Author