Fellaini tests positive for Coronavirus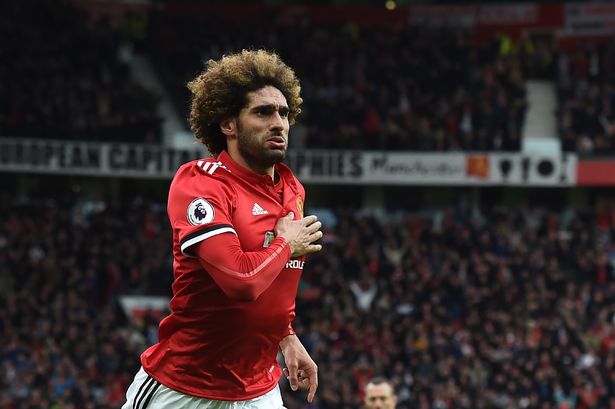 Belgium international, Marouane Fellaini has tested positive for the deadly Coronavirus.
Fellaini, who now plies his trade at Shandong Luneng, disclosed on Sunday on his twitter page that he has tested positive for the virus.
According to him, he was tested for the deadly virus and that the result revealed that he was positive.
He said he would follow the treatment and hoped to return to the game as soon as possible.
"Dear friends, I have been tested for coronavirus and my test result is positive. Thanks to the fans, medical staff and the club for their care and attention. "I will follow the treatment and hope to return to the game as soon as possible. Please everyone stay safe," he tweeted
About Author