Coronavirus: FG adds three countries to high-risk watchlist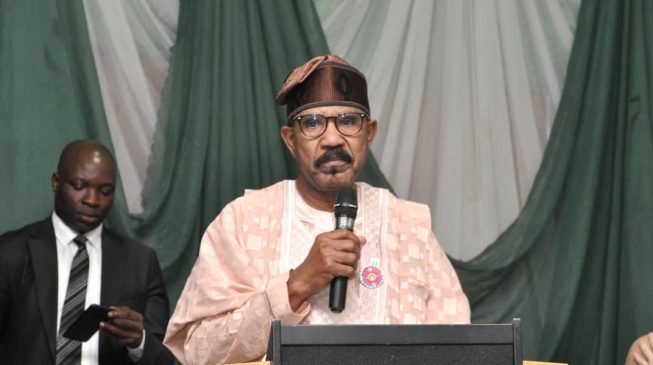 Still on the coronavirus, the Federal Government has added three new countries to its existing list of five high-risk countries with widespread community transmission of the disease.
Read Also: Coronavirus: U.S. begin human trial of vaccine
The new additions include France, Spain and Germany, who were added the prior list of China, Japan, Iran, Italy and the Republic of Korea.
Minister of State for Health Doctor OLURUNIMBE MAMORA, made the declaration at a news conference in Abuja, explaining that travellers from the eight countries would face minor inconveniences at points of entry, particularly airports.
Read Also: Coronavirus: U.S. President Trump declares National State of Emergency
MAMORA said travellers from these countries would be forced to undergo compulsory secondary screening at the point of entry, in addition to strong advice for self-isolation for 14 days on entry.
In the meantime, Doctor MAMORA has confirmed that 48 people were screened for COVID-19 in eight states after they met the case definition.
Doctor MAMORA said the suspected patients were screened in Edo, Lagos, Ogun, FCT, Yobe, Rivers, Kano and Enugu, between the 7th and 15th of March.
Read Also: CBN creates N50bn fund for coronavirus
He also commended the Nigeria Centre for Disease Control, NCDC, for good performance, noting that the Centre had developed guidance for mass gatherings.