Extra judicial killing: Family of murdered Port Harcourt mechanic drags police to court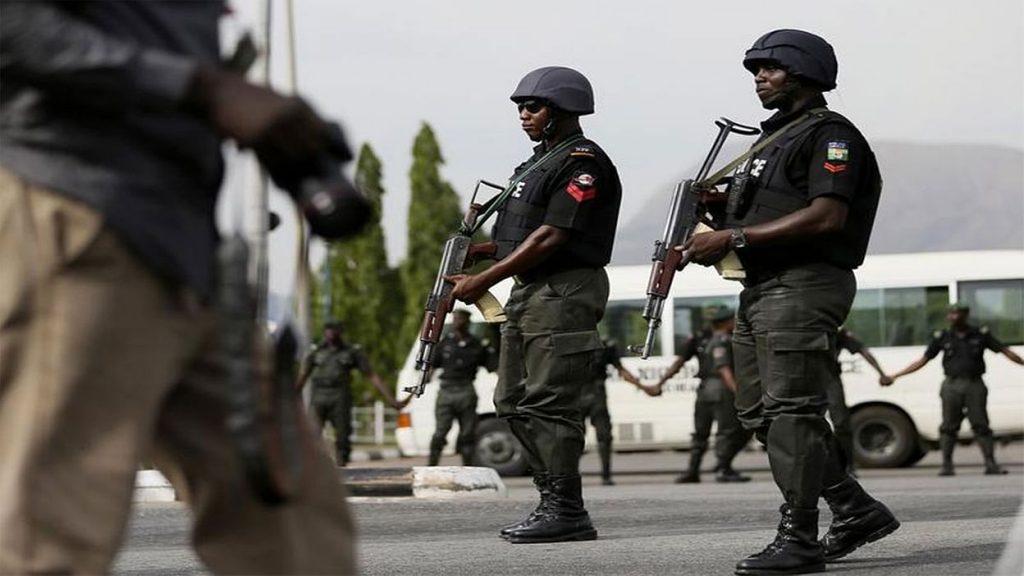 The controversy of the alleged murder of late auto-mechanic CHIMA IKWUNADO and the purported torture of his four colleagues by Eagle Crack Police has taken a new twist, as CHIMA's family members on Thursday dragged the police to court.
The IKWUNADO family and Ikoku Spare Parts Dealers filed the suit at the Federal High Court in Port Harcourt under the grounds of violation of fundamental human rights with the deceased father, KEVIN, his wife, ADAUGO IKUNADO listed as plaintiffs.
They are asking for justice for the late CHIMA and the four others supposedly tortured by the Eagle Crack Squad of the Police at Mile One, as well as the release of the late mechanic's corpse to his father.
Our correspondent reports that when the matter came up in court, the Assistant Inspector General of Police, Zone 6 was absent because he had not been served.
Similarly, the Inspector General of Police and the other officers listed in the charge were not present in court.
Our correspondent reports that Justice JAMES OMOTOSHO adjourned the matter to February 27th for hearing after listening to the two matters.
Meanwhile, counsel to the Ikwunado family, PRINCESS LAWRENCE has promised that all the parties would be served all the necessary processes before the next adjourned date for the hearing.
LAWRENCE spoke newsmen outside the courtroom after the day's proceedings.
In the meantime, the IKWUNADO family say they are facing pressure to drop the case against the police officers who allegedly tortured CHIMA to death.
By Ndubuisi Ojo
The late mechanic's elder brother, ANTHONY, confirmed this during an interactive session with journalists in Port Harcourt.
The victim's brother said this was one of the highlights of a meeting the family had with the Commissioner of Police, MUSTAPHA DANDAURA last Wednesday.