DSS to investigate new Bayelsa Deputy Governor for forgery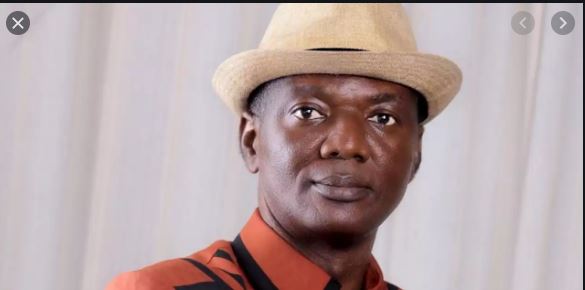 Department of State Security (DSS) has been ordered by a Court in Abuja, to investigate a case of forgery filed against the Deputy Governor of Bayelsa State Lawrence Ewhrudjakpo.
The court order follows an earlier arrest warrant issued for Euhrudjakpo, who allegedly presented a forged NYSC Exemption Certificate with code No: 139708 dated Feb. 2, 1998 on his nomination form to INEC. The former senator who represented Bayelsa West Senatorial Zone was charged with offences of cheating, impersonation, forgery which were at variant with sections 363, 368, 366 and 324 of the Penal Code.
Lawrence Ewhrudjakpo was sworn in as deputy to Douye Diri, following the Supreme Court judgement disqualifying the former governor-elect, David Lyon of the All Progressive Congress.
#detailedstories #asphericnews #news #breakingnews #asphericnews #baeyelsa #dss
About Author