Coronavirus may have started in Chinese lab – Chinese Scientists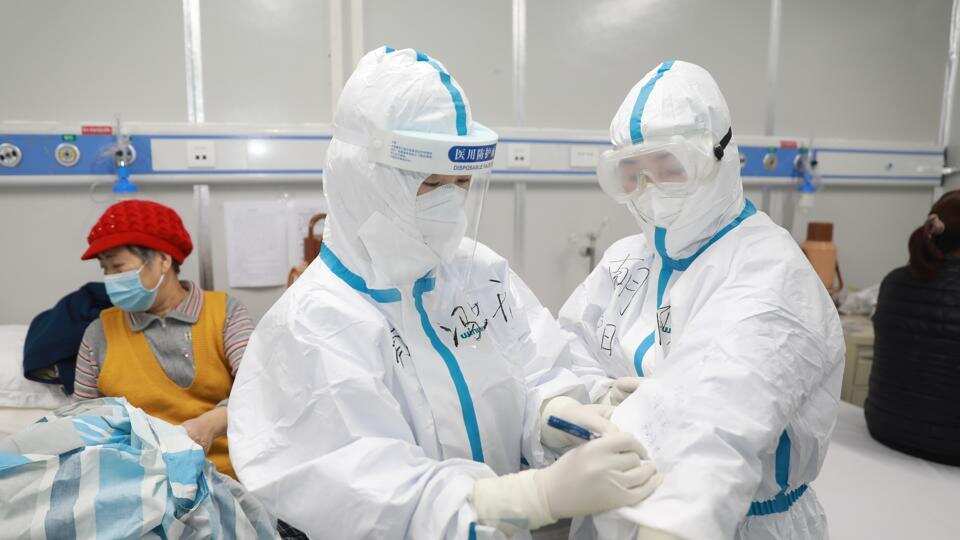 Botao Xiao and Lei Xiao of the South China University of Technology say Coronavirus may have started in a Chinese Lab near Wuhan, where researchers were attacked by disease-ridden bats. This theory is contained in a research paper presented by the duo. The paper doubts government's theory that the deadly infection emerged at a seafood market in Wuhan.
Scholars Botao Xiao and Lei Xiao of the South China University of Technology said Wuhan's Centre for Disease Control where animals, including 605 bats are kept for research purpose, is just 270 meters from the market. In the paper titled 'The possible origins of 2019-nCoV coronavirus' bats once attacked a researcher and the 'blood of bat was on his skin.' It says he quarantined himself for a total of 28 days after bats also urinated on him. The paper further says genome sequences from patients with coronavirus were between 89% and 96% identical to the coronavirus originally found in the horseshoe bat.
To further strengthen their theory, Botao Xiao and Lei Xiao documented testimonies from 31 residents and 28 visitors to Wuhan who said bats were never traded at the market or consumed locally.
The coronavirus officially called Covid-19 and the SARS outbreak of 2003 are from the same coronavirus family, and both were passed from animals to humans in a wet market. According to researches, the Chinese horseshoe bats were natural reservoirs for the severe acute respiratory syndrome coronavirus (SARS-CoV) which caused the SARS outbreak in 2003.
About Author