Former Billionaire, Anil Ambani says he's broke with zero net worth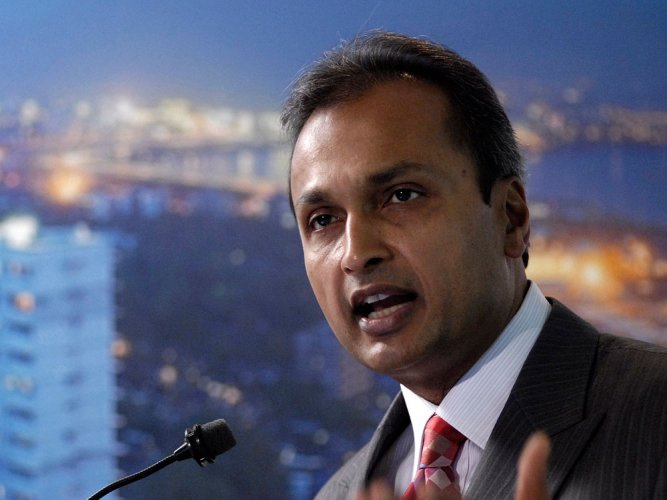 Former Billionaire, Anil Ambani, says he is Broke; after being ordered to set aside $100 million in his dispute with three Chinese banks.
The brother of Asia's richest man said: "The value of my investments has collapsed, my net worth is zero after taking into account my liabilities. In summary, I do not hold any meaningful assets which can be liquidated for the purposes of these proceedings."
The lawsuit was filed by three state-controlled Chinese banks, which argue that they provided a loan of $925 million to Ambani's Reliance Communications Ltd., in 2012 with the condition that he personally guarantee the debt. Ambani's comments were disclosed as he tried to avoid depositing hundreds of millions of dollars with the court ahead of a trial.
On Friday evening, Judge David Waksman ordered Ambani to put up $100 million into the court's account within six weeks. Ambani plans to appeal.
The embattled Indian tycoon says that while he agreed to give a non-binding "personal comfort letter," he never gave a guarantee tied to his personal assets — an "extraordinary potential personal liability."
The 60-year-old is the brother of Mukesh Ambani, who's worth $56.5 billion and is the wealthiest man in Asia. Anil, on the other hand, has seen his personal fortune dwindle over recent years, losing his billionaire status. His Reliance Communications filed for bankruptcy last year.
Ambani was caught up in another legal wrangle last year, when India's Supreme Court threatened him with prison after Reliance Communications failed to pay to pay 5.5 billion rupees ($77 million) to Ericsson AB's Indian unit. The judges gave him a month to find the funds, and his brother, Mukesh, stepped in just in time to make the payment.
The brothers' relationship has been fraught since their father's death left behind a vast empire that was split between them. While Mukesh's oil and petrochemicals businesses have flourished, Anil's assets dwindled.
About Author