Chinese President, Xi Jinping Visits Coronavirus Victims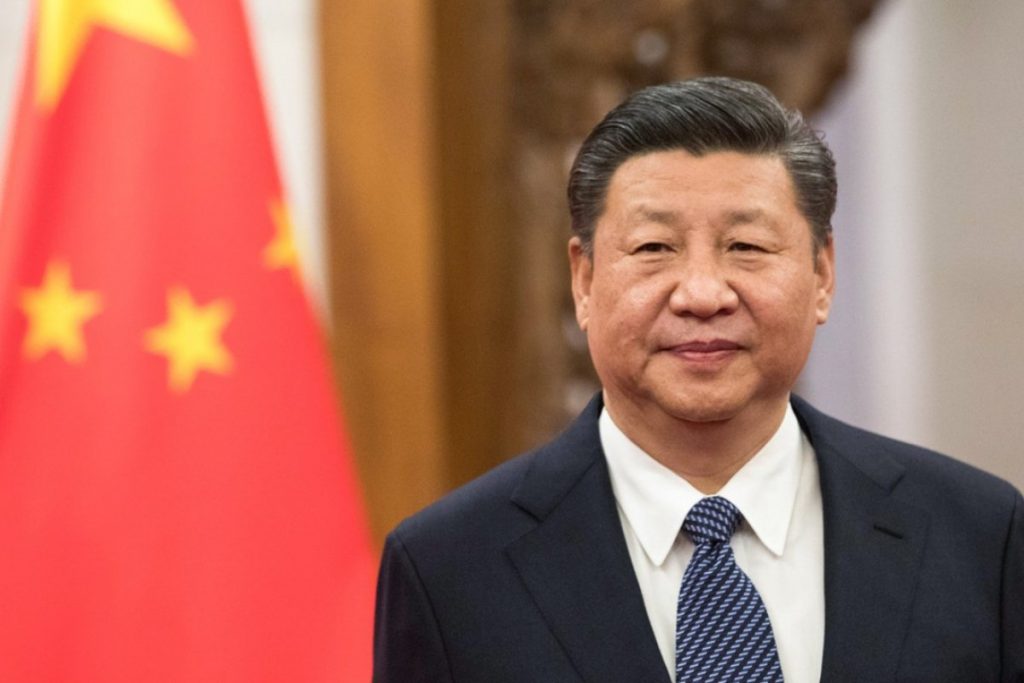 Chinese President Xi Jinping, has visited medical workers and patients affected by the deadly. The Chinese president who donned a face mask and had his temperature checked, made a rare visit Monday to meet front-line medical staff at a hospital treating infected patients. According to China's media agency, CCTV, President XI Jinping then visited a residential community in central Beijing to "investigate and guide" efforts to contain the epidemic.
A Video footage showed Xi having his temperature taken with an infrared thermometer, then speaking with community workers and waving at smiling residents leaning out of their apartment windows.
The outbreak has prompted unprecedented action by the Chinese government, including locking down entire cities in Hubei province as well as cutting transport links nationwide, closing tourist attractions and telling hundreds of millions of people to stay indoors.
The sweeping measures turned cities into ghost towns — but there were some signs of normality returning on Monday. So far, there are over 40,000 cases worldwide and the death toll of 910.
About Author