TV presenter to pay ex-wife £31million in divorce settlement
One of UK's richest TV presenters, Ant McPartlin, has reportedly agreed to pay ex-wife, Lisa Armstrong, a whooping £31million and also to let go of their £5 million family house as Divorce settlement. The two years' divorce case is said to have gulped £1.5 million in legal fees.
McPartlin who worked as a backstage commentator for Britain's Got Talent in 2009, is said to have a net worth of £50million.
Lisa is said to be angry and bitter after being through a lot with McPartlin, only for him to run off with their Personal Assistant, Anne- Marie Corbelt.
UK's Dailymail reports that Lisa stood by McPartlin through years of drug and alcohol dependency and rehabilitation after he nearly wiped out a family while driving 'twice over the limit' under the influence of Alcohol.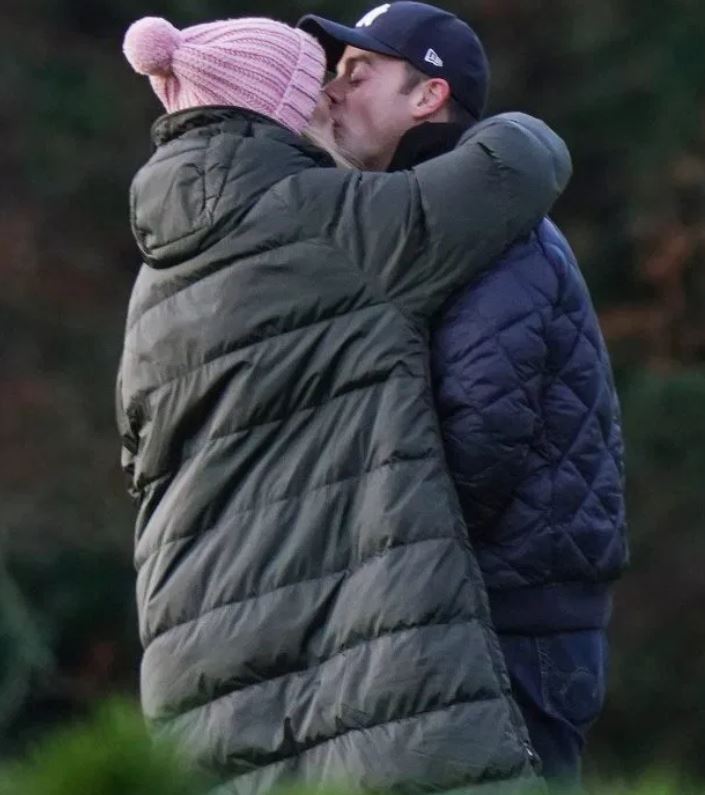 Lisa had brought her friend, Anne- Marie to "help them organise their lives" through those troubled times — only to see her run off with Ant and set up home with him.
In a report by UK's Sun newspaper, Ant McPartlin is delighted and is now determined to live his life with new girlfriend and personal assistant Anne-Marie.
About Author