Minister of Transportation to embark on first Project Inspection in 2020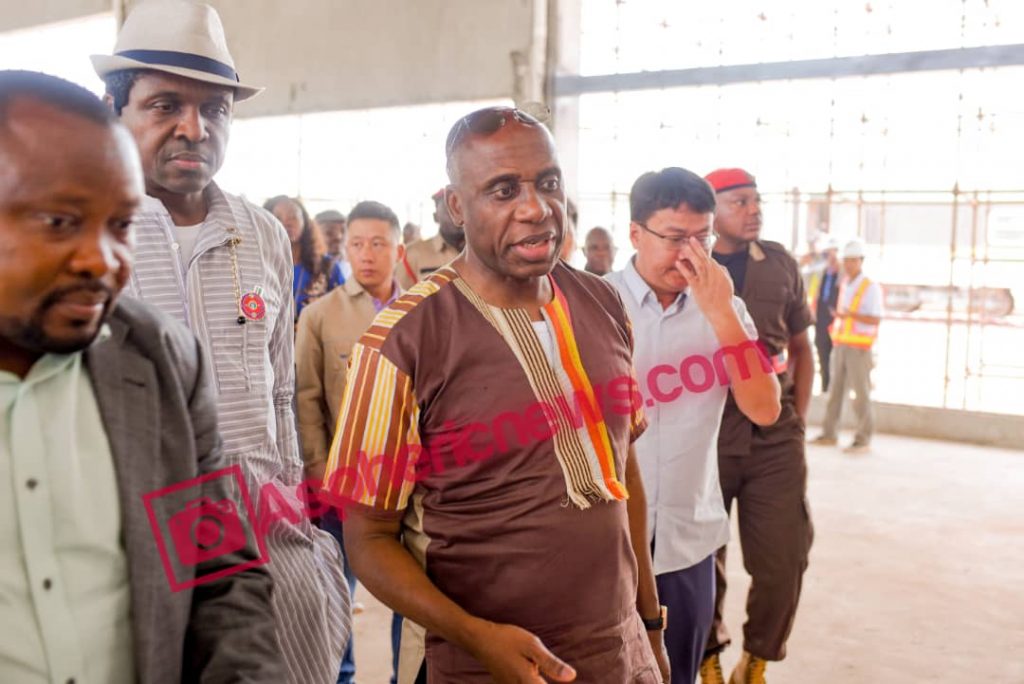 In a statement issued by the media aide to the Minister, Mr. Israel Ibeleme, the minister is expected to board a train from Ebute Meta to Apapa where the Federal Government is working intensely to put the train service into full swing as a means of confronting the Apapa Traffic gridlock. The Minister will further proceed to Ibadan to inspect completed Tracks and the ongoing construction of stations.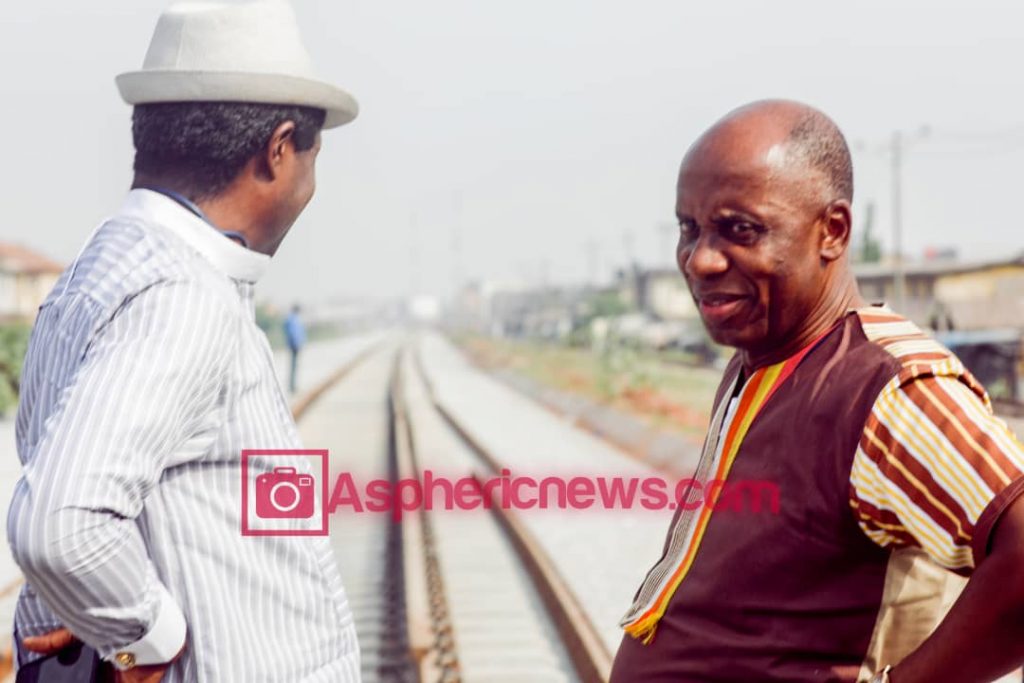 Accompanying the Honourable Minister, will be the Chairman, Nigerian Railway Corporation NRC, Malam Ibrahim Al-Hassan, the Managing Director, NRC, Engr. Fidet Okhiria, Staff of the Federal Ministry of Transportation and Journalists.
Recall that the Honourable Minister had said the Lagos-Ibadan railway will be completed and commissioned by President Muhammadu Buhari in May, and that the second phase of the Ibadan railway project, which extends the railway line to Kano, is already underway with the approval of $5.3bn and signing of contract agreements.
Recall also that President Muhammadu Buhari had included Commissioning of the Lagos – Ibadan and Itakpe – Warri rail lines and the commencement of the Ibadan – Abuja and Kano – Kaduna rail lines in his New year message to Nigerians on January 1, 2020.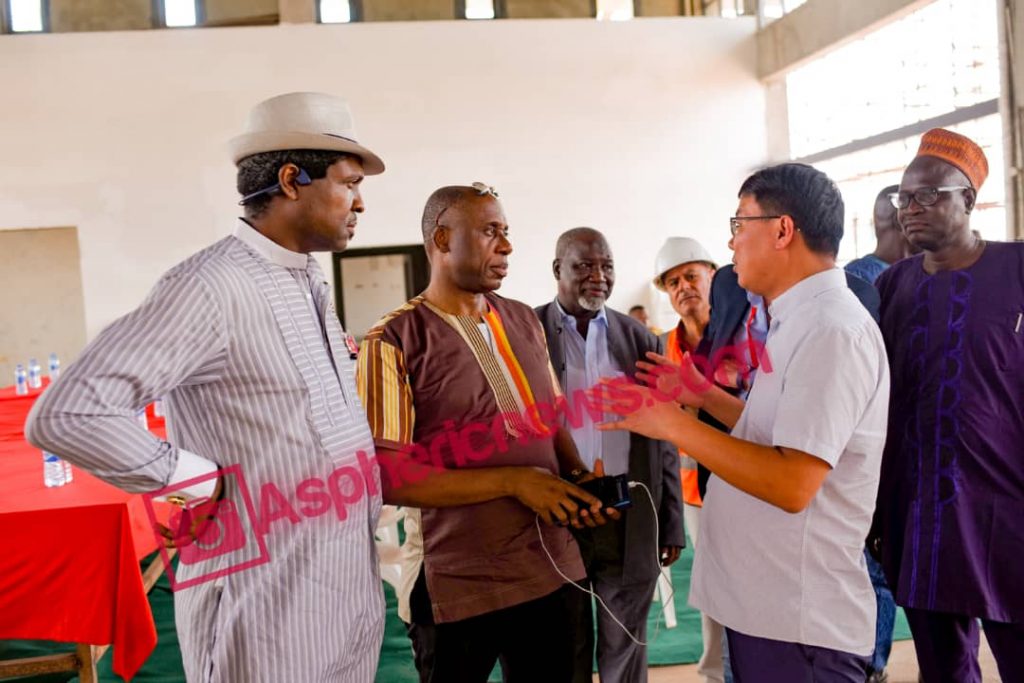 AsphericNews has also gathered that the Itakpe to Warri railway is almost ready for commercial operations.