"We met in School" Wife of ManUtd's most sought after player, Fernandes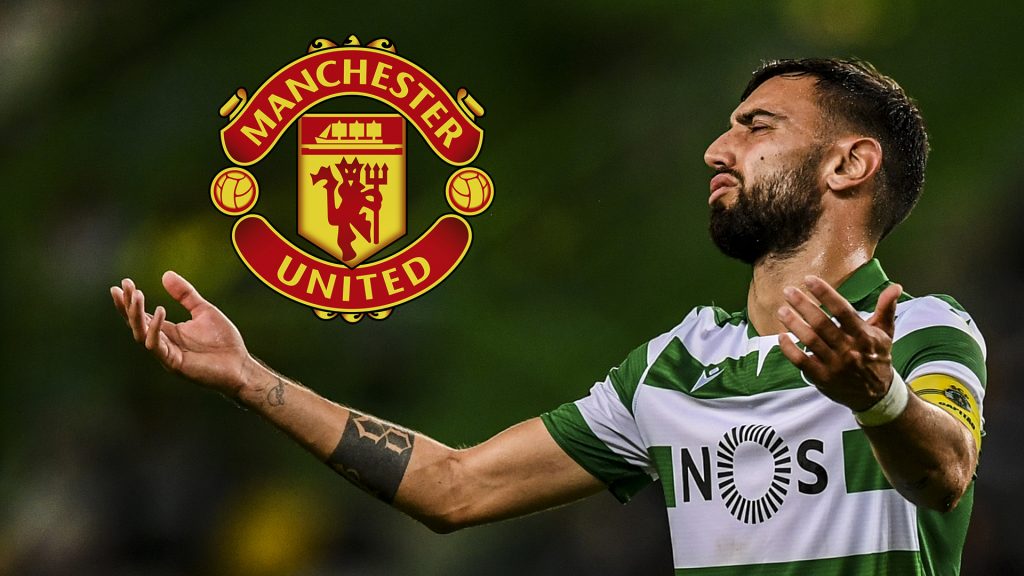 25-year old Bruno Fernandes is expected to join Manchester United any moment from now. The Portuguese player is currently playing for Sporting Lisbon, a club he joined in 2017. Bruno is married to Ana Pinho, and was reported to have a net worth of $2 million.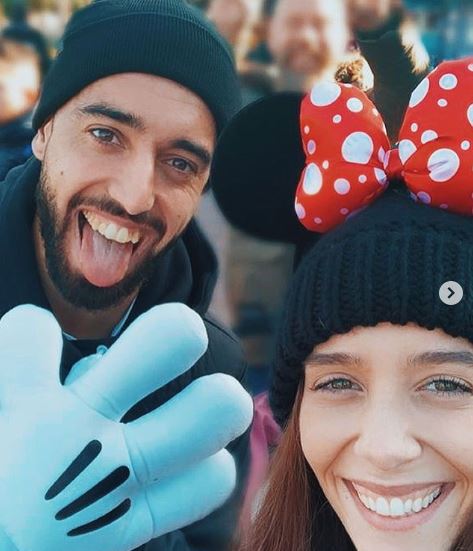 In an interview with Voce na, Ana Pinho said she met Bruno Fernandes in High school. She said "We were 16/17 years old, we met at school. "At the time I was in Boavista and went to a nearby school. "We fell into the same class. "He tried a few times to kiss me and I always said 'no', and then I gave in.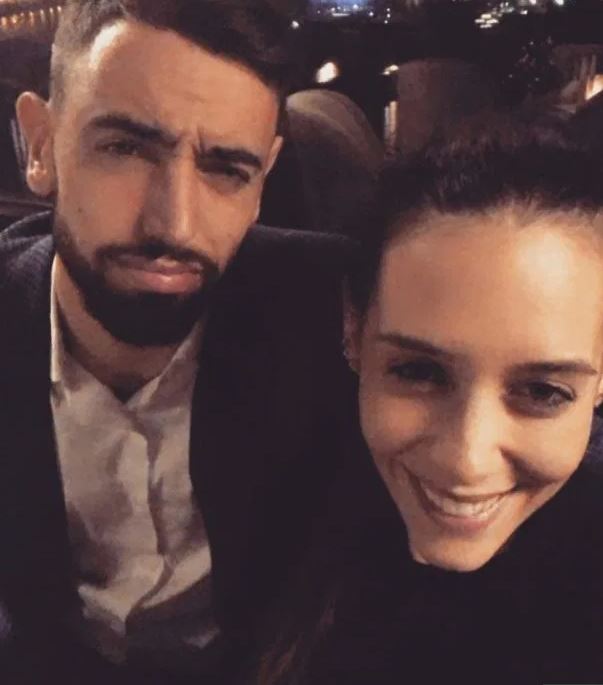 The couple married in December 2015 and had their first child, Matilde, in January 2017.