CHINESE GOVERNMENT TO REWRITE BIBLE AND QURAN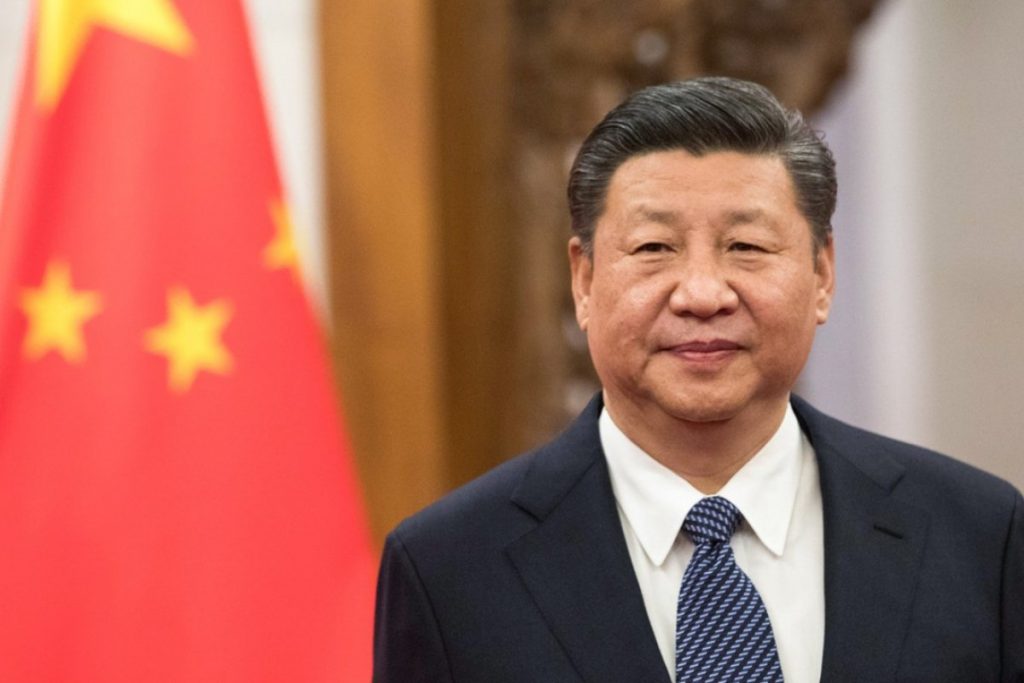 CHINESE GOVERNMENT TO REWRITE BIBLE AND QURAN
The Chinese government has stated that it will rewrite the Bible and Quran to 'reflect socialist values'. According to the report, new editions must not contain any content that goes against the beliefs of the Communist Party. Paragraphs deemed wrong by the censors will be amended or re-translated. Though the Bible and Quran were not mentioned specifically, the party called for a 'comprehensive evaluation of the existing religious classics aiming at contents which do not conform to the progress of the times'. The order was given in November during a meeting held by the Committee for Ethnic and Religious Affairs of the National Committee of the Chinese People's Political Consultative Conference, which oversees the ethnic and religious matters in China.
According to the Xinhua News Agency, a group of 16 experts, believers and representatives of different religions from the Central Committee of the Communist Party of China attended the conference last month. The meeting was supervised by Wang Yang, Chairman of the Chinese People's Political Consultative Conference.
Mr Wang stressed that religious authorities must follow President Xi's instructions and interpret the ideologies of different religions in accordance with 'the core values of Socialism' and 'the requirements of the era', French newspaper Le Figaro also reported yesterday.
The move by the Chinese government has been condemned at many International quarters, even as some leaked documents shows how the Chinese government run a system of re-education centres to indoctrinate its Muslim people in the far-western province of Xinjiang. The documents, which include guidelines for operating detention centres and instructions for how to use technology to target people, reveal that the camps in Xinjiang are not for voluntary job training, as Beijing has claimed.
UN experts and activists have claimed that at least one million ethnic Uighurs and other Muslims are held in the detention centres in the region.
Source: Daily Ma