World Bank grants Nigeria $90m to contain epidemics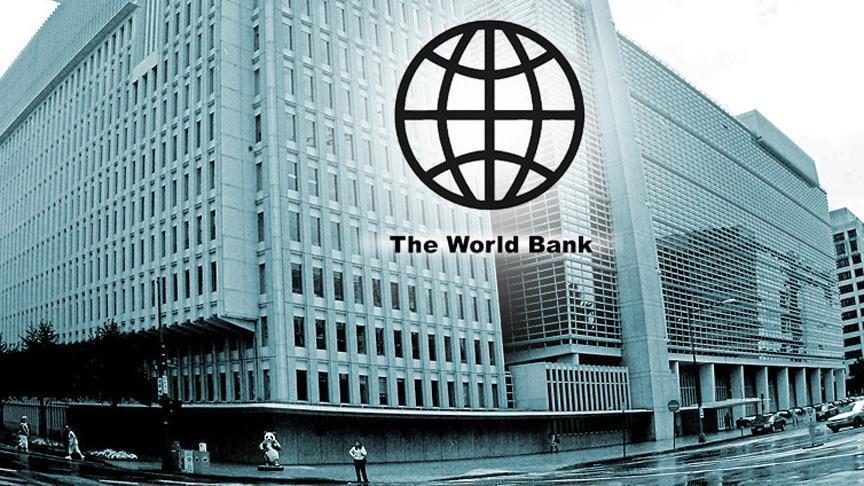 The World Bank has granted Nigeria $90 million to strengthen its health system, detect, prepare and respond to epidemic outbreaks.
The project, which would be implemented by the National Centre for Disease Control (NCDC) and the Federal Ministry of Agriculture and Rural Development under the Regional Disease Surveillance System Enhancement (REDISSE) Project (Phase II), is to promote regional collaboration among Economic Community of West African States (ECOWAS) member-nations with a view to bridging the gaps in disease detection and strengthening outbreak response in the sub-region.
The bank's Procurement Specialist, Dr. Daniel Kajang, dropped the hint at the handing over of 18 vehicles, 75 motorcycles and 175 tricycles to states and local councils across the federation in Abuja.
About Author