Army 3 Div Inter – Formations WOs, Senior Non- Commissioned Officers Competition 2023 Declares Open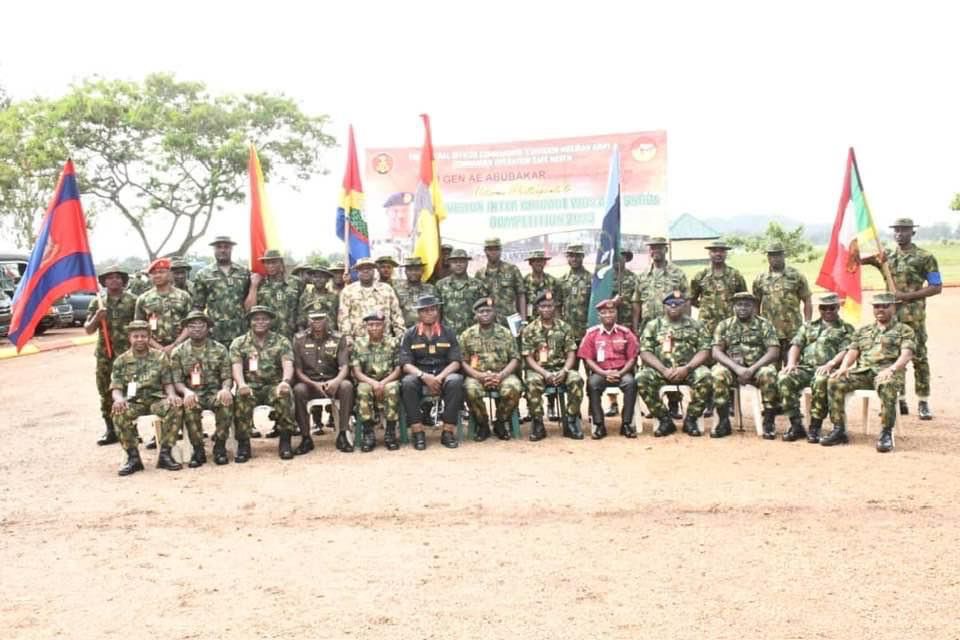 ---
The 3 Division Nigerian Army (NA) Warrant Officers(WOs) and Senior Non-Commissioned Officers(SNCOs) Competition 2023 has been declared open today 10 July 2023 at the 82 Battalion parade ground, Maxwell Khobe Cantonment Jos. The one week competition hosted by 3 Division Garrison is organized to enhance the capacity and professional competence of troops in the discharge of their constitutional roles.
The Special Guest of Honour at the opening ceremony, the General Officer Commanding (GOC) 3 Division and Commander Operation SAFE HAVEN (OPSH), Major General AE Abubakar in his remarks stated that the current security challenges in the country has necessitated the need for constant training of troops at all levels of command. He revealed that, the competition is organized to improve regimentation and ensure the highest leadership qualities as well as employment of initiatives among the warrant officers and senior non commissioned officers. He further noted the benefit of the competition in promoting healthy rivalry among the troops.
The GOC/Commander OPSH who was represented by the Chief of Staff Headquarters 3 Division, Brigadier General David Kurmi, also revealed that, the NA has recently upscaled it's training through healthy competitions in tandem with the command philosophy of the Chief of Army Staff, which is " To Transform the Nigerian Army into a Well Trained, Equipped and Highly Motivated Force Toward Achieving our Constitutional Responsibilities in Joint Operations". He charged the participants to utilize the competition to build the required resilience to win all battles. This he said is in line with his vision for 3 Division hinged on "Readiness, Synergy and Excellence"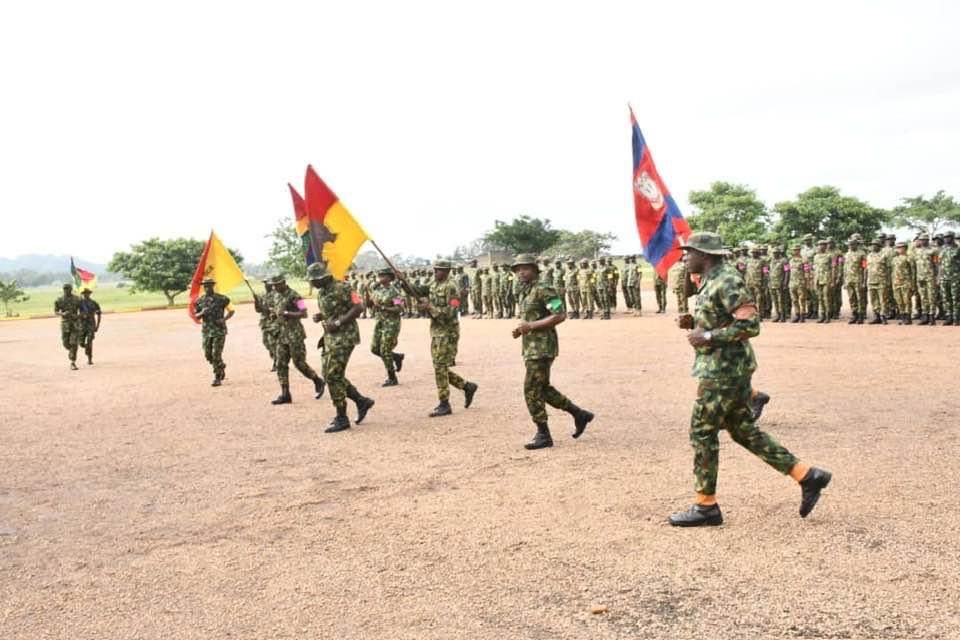 Earlier in his welcome address, the Commander 3 Division Garrison, Brig Gen MO Agi stated that the WOs and SNCOs Competition 2023 will assist the Division to consolidate on it's recent achievements in tackling all forms of criminalities in 3 Division Area of Responsibility and beyond.
The commander further noted that the event was one of the cardinal pillars of 3 Division training activities for the year towards improved performances of the troops. He thanked the GOC and Commander OPSH for his support towards adequate arrangements put in place to achieve the ultimate goal of the competition and urged participants to make new friends and learn from each other.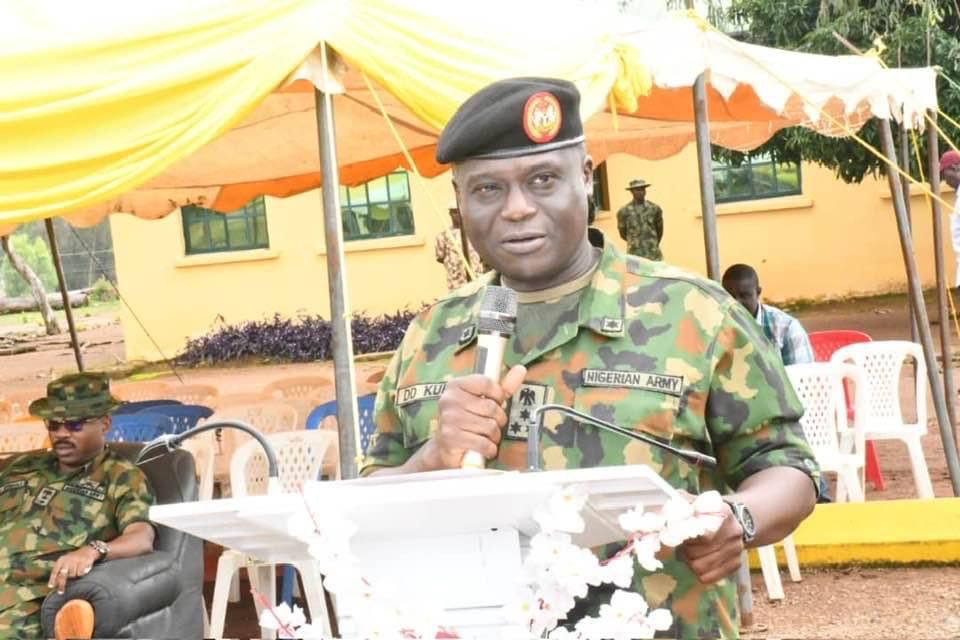 Six Brigades in 3 Division Area of Responsibility including 6 Brigade, Jalingi, 23 Brigade, Yola, 33 Artilery Brigade, Bauchi, 3 Division Garison as well as 43 Engineer Brigade and 53 Signal Brigade, Jos are the competing formation on weapon handling, drills, map reading as well as swimming, endurance and obstacles crossing among others.
The competition is expected to last till Thursday 13 July 2023, when trophies and gifts will be presented to winners.
About Author