Air Peace To Lands At Ebonyi International Airport Thursday – Umahi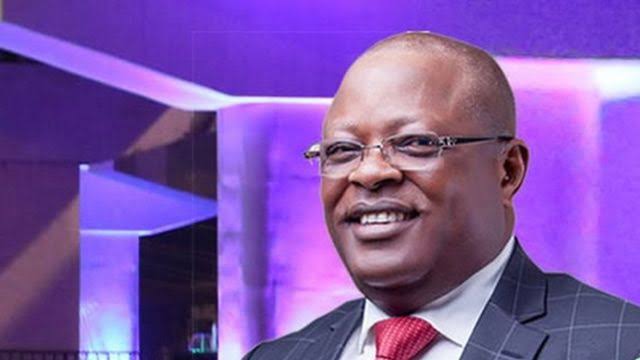 ---
Governor Dave Umahi has confirmed that an 80-capacity Air Peace flight conveying federal government delegation to the state is expected to land at the Ebonyi State International Cargo Airport on Thursday.
Governor Umahi said that the flight is expected to depart the Abuja Airport at 11am while the flight is expected to land in the state as part of the test flight of the completed International Airport.
Speaking to journalists shortly after the meetings held by the state executive council in Abakaliki, the governor said that the delegation will be in the state to participate in the commissioning of the numerous projects executed by the present administration.
Umahi stated that apart from the federal government delegation, others that will join the flight to the Ebonyi Airport will include Ebonyi Indigenes also arriving the state for the epoch -making event.
He said another 80 capacity Air Peace flight will also land at the airport from Lagos adding that the test flight will be carried out having completed all the works at the international airport.
Umahi announced that the delegation will also participate in the commissioning of projects in the state adding that parts of the projects to be commissioned includes, the Ebonyi International Cargo Airport, the Inyere Bridge in Edda, Afikpo South local government area, King David Umahi University of Medical Sciences, Dr. Akanu Ibiam flyover and Bishop Micheal Nnachi Okoro flyover among others.
Governor Umahi during the state executive council meeting also swore in six permanent secretaries in the State and charged them to discharge their duties with every commitment and zeal