$81.6 million crypto ransom payments hit in five months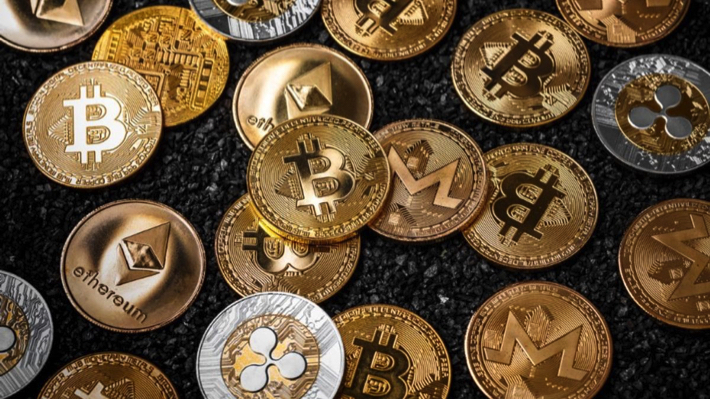 Victims have transferred $81.6 million worth of cryptocurrencies as ransom payments to cybercriminals in five months of 2021, data by Block Arabia show.
BlockArabia referred to a Chainalysis survey, which pegged the average known ransomware payment at about $54,000 in the first quarter of 2021, showing a massive 170 percent jump on a year-on-year basis and a 1,700 percent jump in the past two years.
"Although 2020 will forever be known as the year when crypto-ransomware took off, showing the highest growth rate among all types of cryptocurrency-based crime, the 2021 data is also not encouraging," the report said.
Between January and July 2021, 175 ransomware attacks have happened worldwide. The report notes that half of them took place in the United States.
The UK came in second place with 21 ransomware attacks in the seven months of this year. Canada and France followed with nine and seven attacks, respectively.
The year 2020 saw over $400 million paid as crypto-ransomware attacks, marking a 337 percent increase from the $93 million paid throughout 2019. 
The report stated that digital assets like Bitcoin and other cryptocurrencies made it possible to demand humongous sums from companies and city governments and were difficult to trace.
Though many decentralized finance platforms show cryptocurrency transactions on "public ledgers," making it easy to observe online, parties involved in the trade are anonymous. 
This way, it is near impossible to connect a person with a crypto wallet.
This has made cybercrimes easy as attackers can move cryptocurrency from one anonymous account to another.