Hoodlums attacked and destroyed our facilities in Abuja – CRFFN Registrar
The Registrar of the council for freight forwarding and Regulation In Nigeria (CRFFN) Sam Nwakohu, has made candid, how one of the facilities in Lugbe Axis in Abuja was attacked and properties destroyed by supposedly Hoodlums.
"Some hoodlums came here early in the morning . We have a container that contains office equipments, but it seems the Hoodlums were mistaking it for palliatives. When they opened it and found out it wasn't palliative they insisted that they wanted to go with the office equipment but the police intervened pleaded with them and they left.
But the next day , they came back in large numbers and tried to undermine our security outfits but they didn't succeed . They started destroying cars, windows, burnt the generator, burnt the ground floor ,destroyed so many things and looted quite a number of things in the container. One of them might have died from the Injury he sustained . As at last night, we called out fire service and also the police to investigate the place" the registrar stated .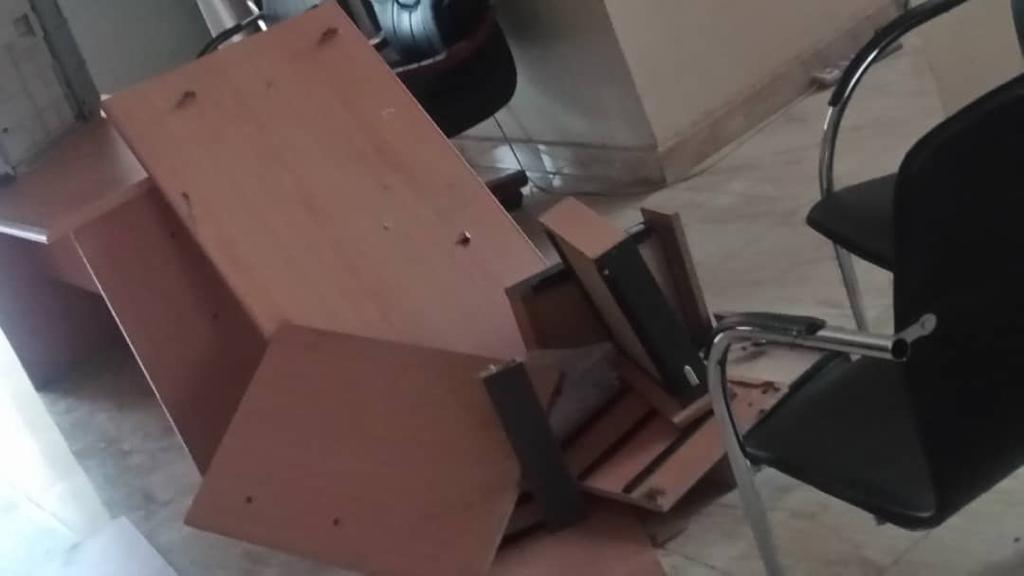 When asked by Aspheric corespondent if any of his staff was attacked and his message for Nigerian youths base on the protest, Sam replied.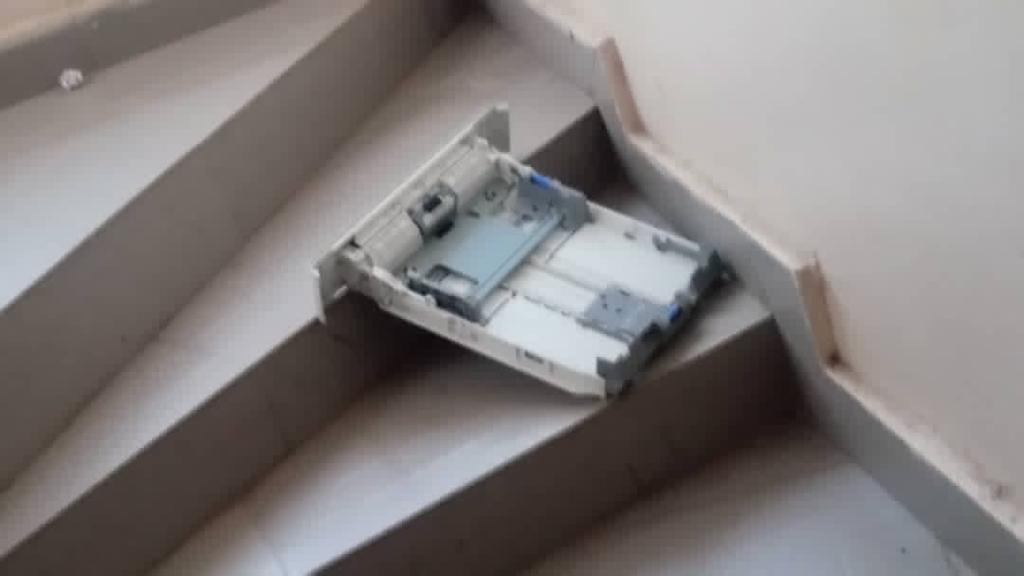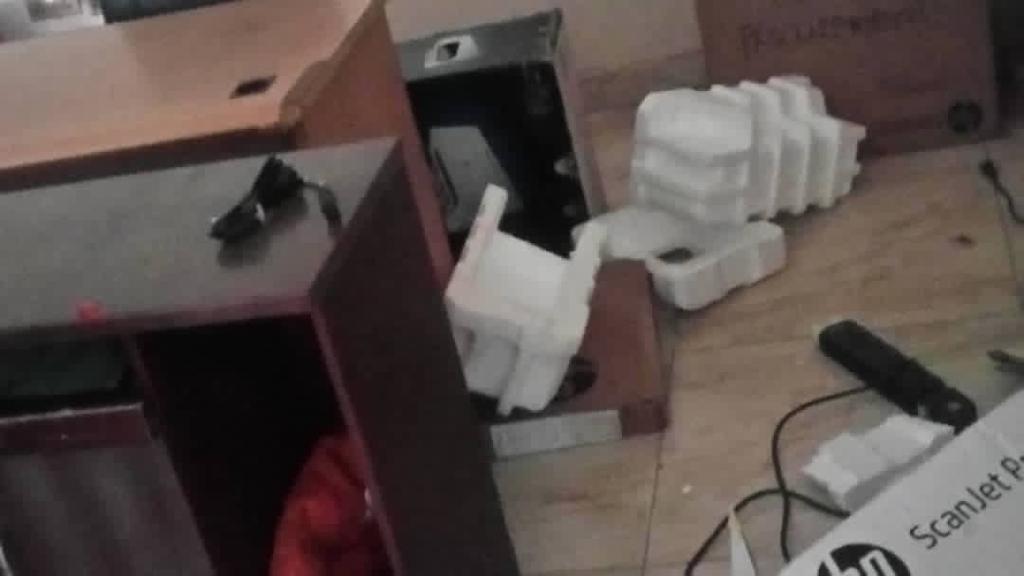 "Fortunately for us none of our staffs sustained injury as most of them were not on duty . My message to the protesting youth is that they should calm down remain focus and let's see our we can resolve there problem . It's regrettable that the protest has been hijacked by Hoodlums , which will not do the system any good . Look at the amount of that will be needed to repair the Situation in Lagos . My message to them is that they should please stop and let's build Nigeria " Sam concluded.