NIWA boss speaks on the commissioning of Onitsha port
The Managing Director of the National Inland Water ways Authority (NIWA), George Moghalu has shed more light on the commissioning of the Onitsha port yesterday.
The NIWA boss who spoke to ASPHERICNEWS said the move to activate the Onitsha port rose from the need to decongest the Lagos ports thereby easing the on pressure of trailers on Nigerian roads. He further noted that bulk of the cargoes arriving Lagos are rerouted to Onitsha as their final landing place.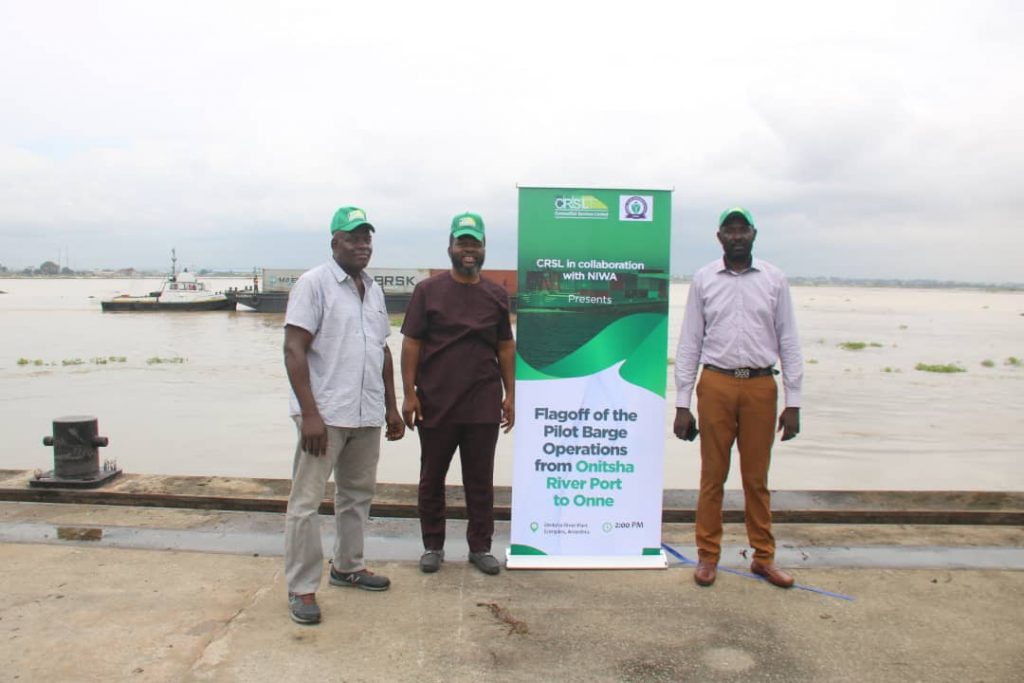 Moghalu said: "At NIWA we decided to do everything to activate the Onitsha port, to decongest the Lagos port, and to reduce pressure on our roads.
The NIWA boss who spoke on the importance of the test-run which came out very successful, said the port has also commenced loading from Onne to Onitsha. "There needed to be a test run, which was successful. Barges were moved from Onne to Onitsha, and as we speak, we have also loaded from Onitsha to Onne."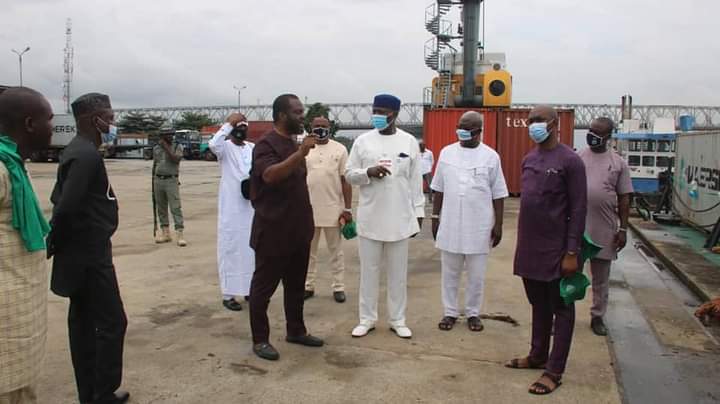 Moghalu did not fail to acknowledge the support NIWA has enjoyed from the Ministry of Transportation and its sister-agencies in the Ministry in the opening of the ports as they were very instrumental.
"I want to acknowledge the support we enjoyed from the Ministry of Transportation and our sister agencies, the NPA, NIMASA and the Shippers council," Moghalu said.
Speaking on Oguta and other river ports in the country, the NIWA boss said there is paucity of funds at the moment, but due to the economic viability of the projects, state governments and private investors have indicated interest.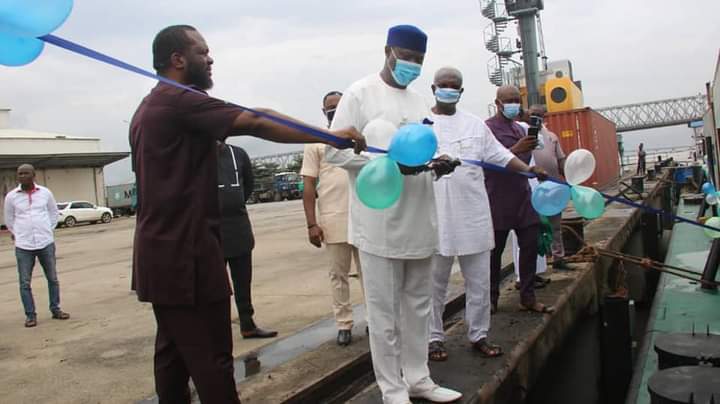 On the achievements of NIWA, the MD outlined them under staff welfare, physical infrastructure and public enlightenment. "We have improved our staff welfares and physical infrastructure at our offices. We have also renovated and constructed jetties around the country, including those in Lagos and Bayelsa."
NIWA has been making frantic efforts towards the operation of a Port in the South East since Dr George moghalu assumed office. Research has also shown that the south eastern Nigeria states of Abia, Imo, Ebonyi Enugu and Anambra put together have not less than four deep river outlets to the sea. These ports when fully developed will create jobs directly and indirectly in marine business, oil and gas, power, education, housing and agro food industry among others.