Coronavirus: FG suspends recruitments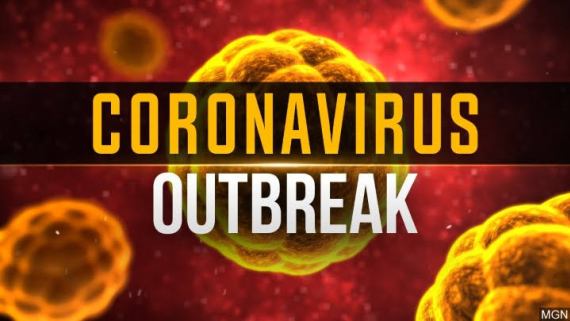 The Federal Government has suspended all forms of recruitment into the civil service. The Minister of Finance, Budget and National Planning, Mrs. Zainab Ahmed who stated this, said though the outbreak of the coronavirus is affecting economies adversely, Government will continue to pay salaries and pension.
"On recruitment, there is already an instruction to stop recruitment. What the agencies have been doing is replacement but even that is being suspended. When things improve, we will go back to the issue of recruitment. But for now, our wage bill is already very high.
"The president has directed that salaries and pensions must be paid unfailingly. So, we are not looking at downsizing in anyway. We are maintaining our workforce as it is. But we are just stopping the increase in the size of the nominal roll," Zainab said.