Amaechi's CSO to be led to rest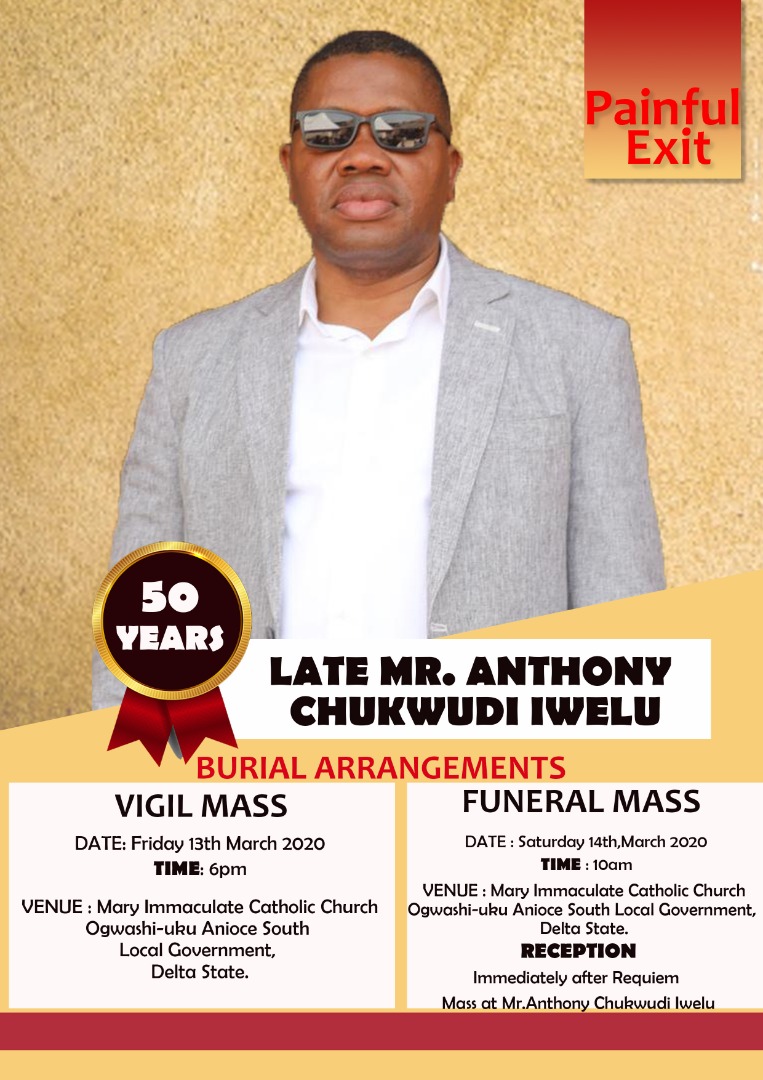 The funeral arrangements for the former Chief Security detail to Chibuike Rotimi Amaechi, Honourable Minister of Transportation, Late Mr. Tony Iwelu, has been announced. According to the funeral arrangement made available to our correspondent, Mr. Tony will be laid to rest after a Mass at the Mary Immaculate Catholic Church, Ogwashi-Uku, on March 13, 2020.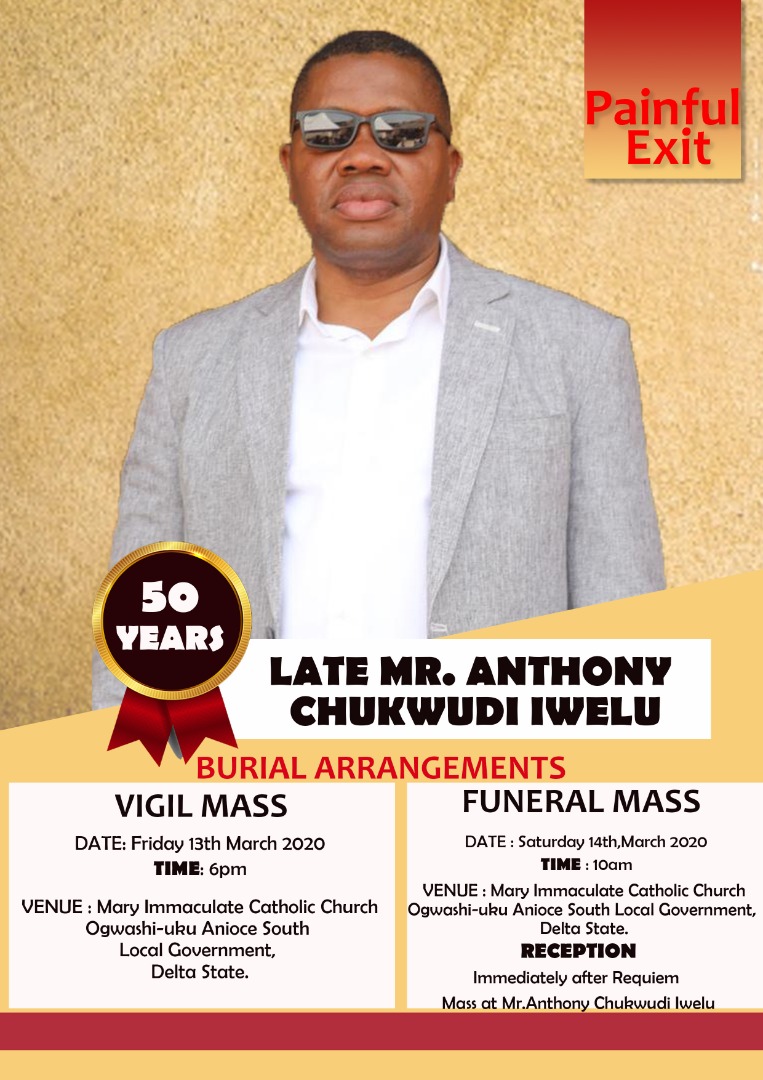 50-year-old Tony Iwelu died on February 16, 2020, in Kaduna after suffering an electric shock from a faulty shower rose. Mr. Tony is survived by a wife and Children.