Presidency distanced Buhari from Sanusi's dethronement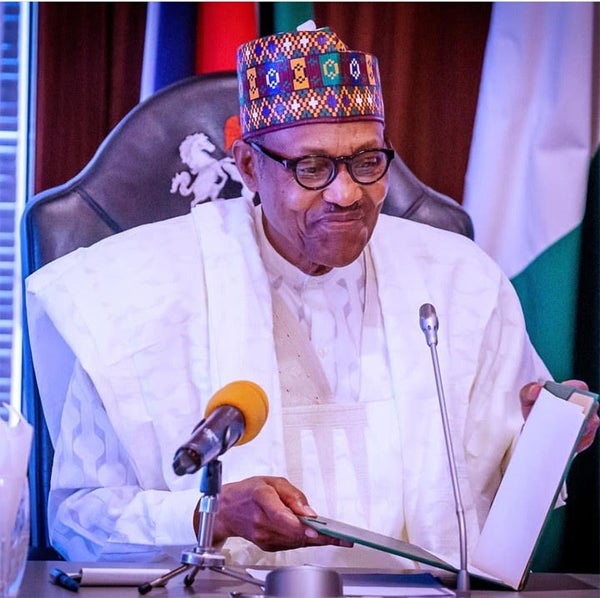 The Presidency says President Muhammadu Buhari is not in any way involved in the dethronement of the former Emir of Kano, HRH Muhammadu Sanusi II. In a statement by the Senior Special Assistant to the President, Garba Shehu, the Presidency made it clear that Buhari does not meddle in states matters, except it is of National consequences and constitutional. The statement further stated that constitutionally, the appointment and dethronement of traditional leaders is strictly within the jurisdiction of state governments, as such, it was unfair to link Sanusi's dethronement with the Presidency.
The statement partly said: "President Muhammadu Buhari has no involvement whatsoever in the dethronement of HRH Muhammadu Sanusi II from the position of Emir of Kano. All such insinuations are untrue, malicious and politically motivated.

The President does not have a history of intervening in the affairs of any state in the country, unless the issue at hand is of national consequence. On such matters which impinge on national security, he has a duty of involvement as the law stipulates."
President Buhari further commended the people of Kano for keeping calm in the past few days of the dethronement announcement
About Author