Afghanistan Swears in Two Presidents, amidst rocket blasts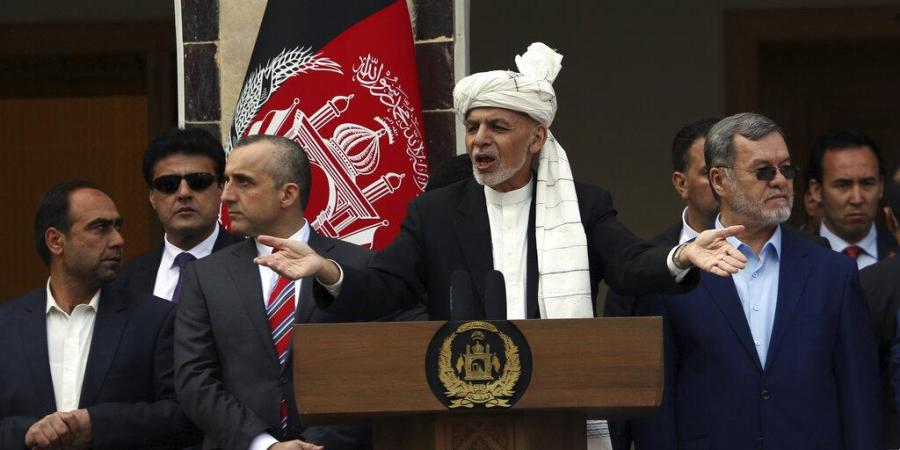 Afghanistan incumbent President Ashraf Ghani and his rival, Abdullah Abdullah have held parallel swearing-in ceremonies on Monday. Afghan local news channel TOLOnews says international representatives, including US special envoy Zalmay Khalilzad, and US and NATO forces commander General Scott Miller, attended Ghani's inauguration at the Presidential palace in the capital, Kabul. Series of blasts were also reported close to the Presidential palace, while Ghani gave his inaugural speech.
Abdullah Abdullah had rejected the presidential election results announced last month, claiming that he and his team had won the election and threatened to form his own government. "No one should have underestimated our commitment to genuine democracy & our resolve to uphold rule of law. Our track record of self-denial & compromise should not have given cause to anyone to take us for granted. Invalidation of all fraudulent votes is the way out," Abdullah said in a tweet.
About Author