Int'l Women's Day: DBN Celebrates Nigerian Women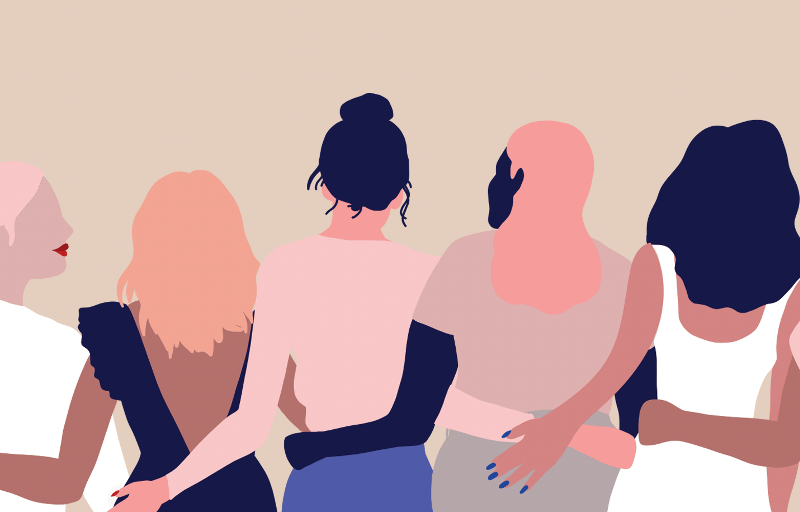 ….Identify Gender equality as key to sustainability…
In commemoration of the International women's day, the Development Bank of Nigeria (DBN) on Thursday, celebrated Nigerian Women identifying Gender equality and inclusion as key component of nation building.
The Chief Executive Officer, DBN, Mr. Tony Okpanachi while speaking in Abuja at the celebration of International women's day said for any society to move forward, women must be given equal opportunities.
"We believe that for any organization to flourish, women must be given equal opportunities as the men".
He noted that the International Women's Day is a global day celebrating the social, economic, cultural and political achievements of women which also marks a call to action for accelerating gender parity.
Speaking on the theme: "Accelerating Parity for collective Individualism", Mr. Okpanachi noted that Nigerian women if rightly empowered and included, will transform Nigeria stating that According to the National Bereau of Statistics (NBS), The population of women stands at 99million Nigeria which is approximately 50% of the country's population.
However, Mr Okpanachi identified women as important tools for development, describing them as builders that ensures stability and progress.
The theme for International Women's Day, 2020 is #EachforEqual, recognising all of the actions we can take as individuals to challenge stereotypes, fight prejudice and celebrate women's achievements. The year 2020 is an important one for gender equality.