Coronavirus: Group Demands Awareness in Local Languages, Pidgin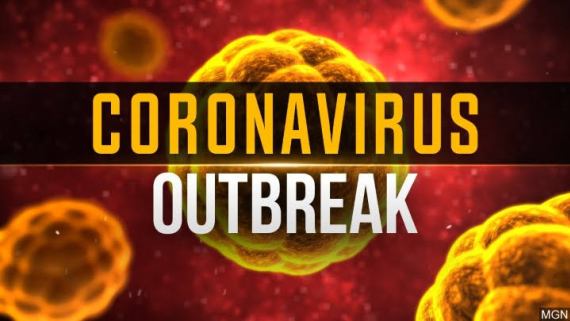 The Christian Empowerment Forum (CEF), has emphasised the need for information on Coronavirus (COVID-19) to be in local languages, including the Pidgin English.
The Executive Director, CEF, Ifunnaya Ogbonnaya, while urging the media, governments at all levels and concern organisations to address this, said, "It is the elites of the society that know about the outbreak of Coronavirus before it found its way into the country.
"It is still this exposed group of the society that is being alerted of its presence in the country and on possible ways to prevent it.
"The uneducated and unexposed group of the society may not be getting this information as much as the other group. Especially those in the villages who have no access to television sets, radio sets, smartphones, and even newspapers."
The group said spreading information on the signs, symptoms, dangers and preventive measures to adopt against the virus would help curb the spread of the novel disease in Nigeria.
However, he advised parents and guidance to educate their children and wards on the virus as well as adhere to all prescribed preventive measures by the World Health Organisation, saying that the job of creating awareness and preventing the spread of the virus could not be left to the government.