REVEALED: How Boko Haram rejected FG's ramsom for Leah Sharibu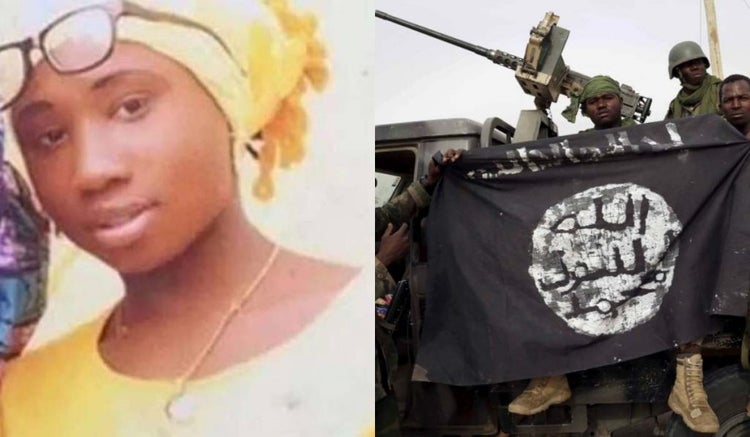 A top source in Government have revealed that Boko Haram terrorist group rejected the ransom offered by the Federal Government to secure the release of Leah Sharibu.
The source from the Presidency reportedly said that the money was ready to be delivered when the terrorists, who had made the request for a specific amount running into millions of Naira in foreign currency, changed their minds and rejected any ransom. The source said "while the FG remains strongly committed to securing the release of Leah and all other identified and unidentified abductees, by any means necessary, the terrorists chose much earlier after Leah's abduction to use her to fan religious embers and cause devastating division in the country. And that was why the terrorists rejected the ransom government security agencies prepared to pay for Leah's release."
It would be recalled that on February 19, 2018, at 5:30 pm, 110 schoolgirls aged 11–19 years old were kidnapped by the Boko Haram terrorist group from the Government Girls' Science and Technical College (GGSTC), Dapchi, Yunusari Local Government area of Yobe State. Following interventions by the Federal Government, 104 out of the 110 abducted girls were released on March 21, 2018. Five did not survive the ordeal and Leah Sharibu is still being held by the terrorists.
Also, Daily Trust reports a source stating that the Federal Government reached an agreement after a long communication procedure as the channels of communication between top security agents of the government, third parties and the terrorists at times took more than a month to complete one line of messages back and forth. Adding that "president has set a firm target and resolve to ensure the freedom of Leah and others by any means necessary."