Coronavirus: China Builds Hospital in 10 days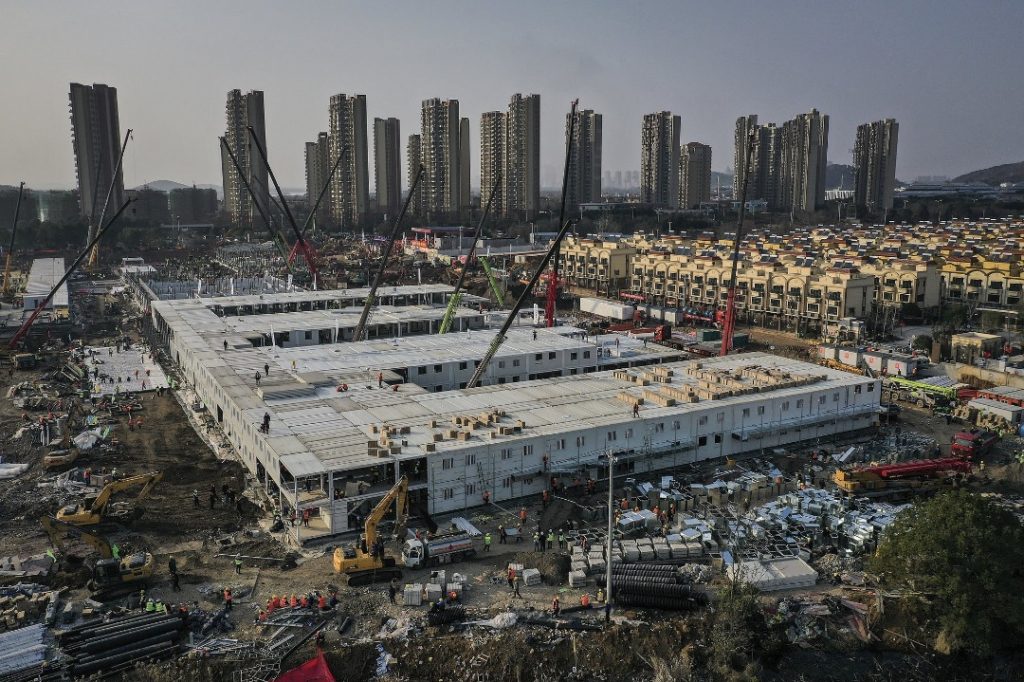 To contain the current outbreak of the Coronavirus, the China has constructed a 1000 capacity emergency hospital within 10 days.

The hospital which sits on 60,000-square metre has space for 1,000 beds and 30 intensive care wards, and was constructed by a team of 7,000 carpenters, plumbers, electricians and other specialists.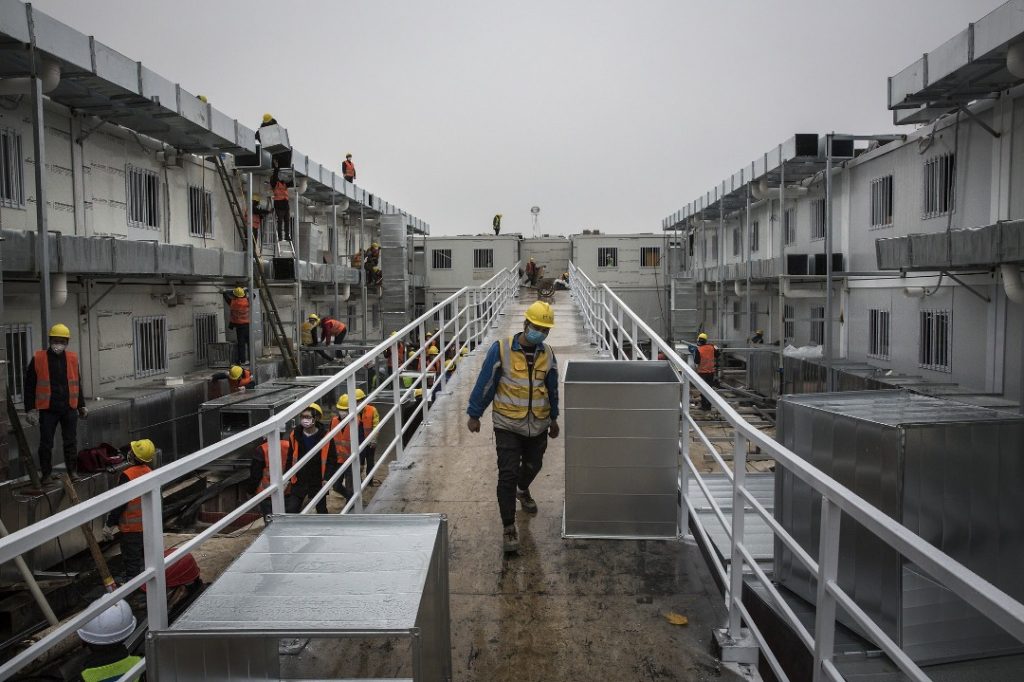 According to Chinese Health officials, the Hospital is only for patients with officially confirmed coronavirus infections who were transferred from other facilities. A second new hospital is currently under construction in Wuhan and is set to be completed on February 5, 2020.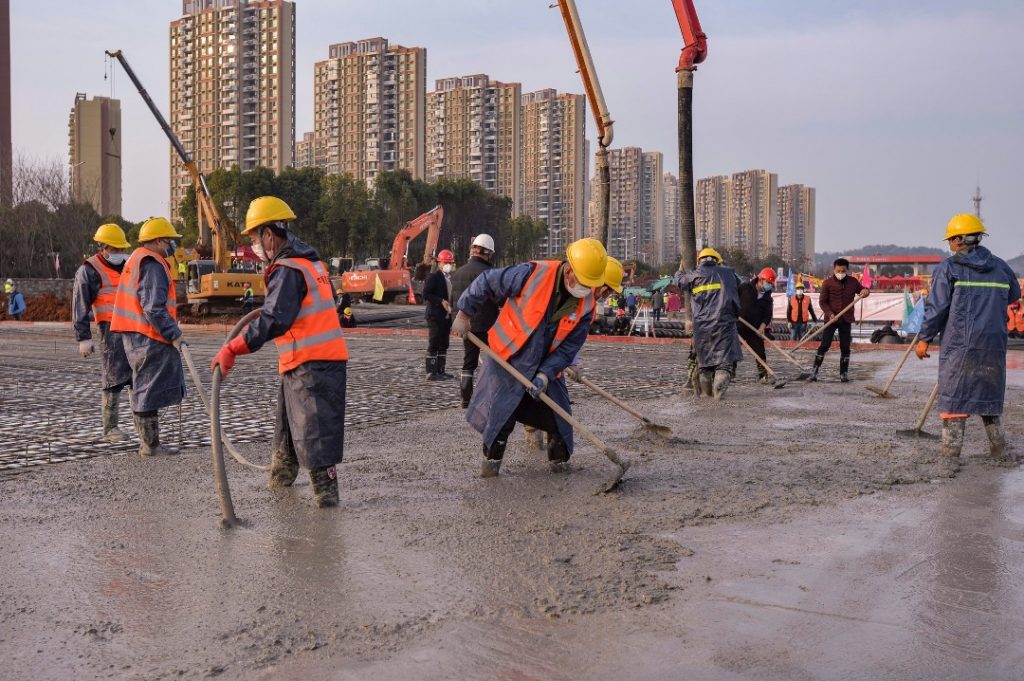 So far, 361 people have reportedly been killed by the virus, with 17,000 persons testing positive to the Virus.
About Author