Obama's Daughter and her millionaire boyfriend spotted smoking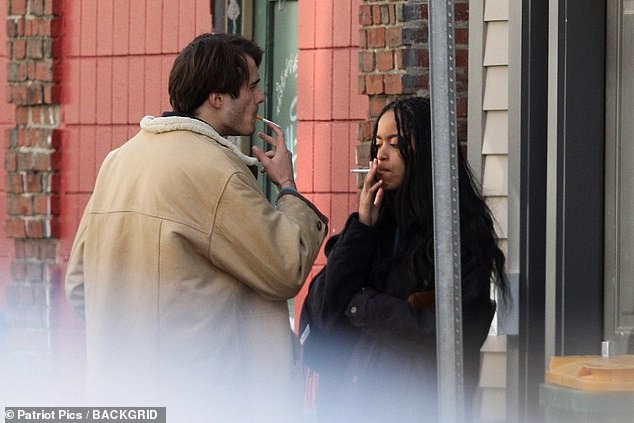 Dailymail has reported that Former President Barack Obama's oldest daughter, Malia Obama and her millionaire boyfriend Rory Farquharson were spotted smoking in between classes at Harvard just weeks after the pair returned back from a fun Christmas in the U.K.
The couple was taking lunch at a sandwich shop in Cambridge, Massachusetts, when they decided to step outside for a smoke break. Malia was seen tossing her cigarette to the ground before heading back into the sandwich shop.
According to Dailymail, 21 –year-old Malia and her Boyfriend recently returned from a trip to London for the Christmas break, where the spent time with Faruharson's $2.3million house family house.

Rory is son to a Charles Faruharson, a chief executive of a London investment firm and a Cambridge graduate and his mother is an accountant while the family also have a Royal connection. Andrew Farquharson, Rory's second cousin, was a courtier to the Queen before becoming Master of the Household at Buckingham Palace. He was awarded the Royal Victorian Order after working for the Queen for 10-years and became Deputy Master of the Household for Prince Charles until 2009.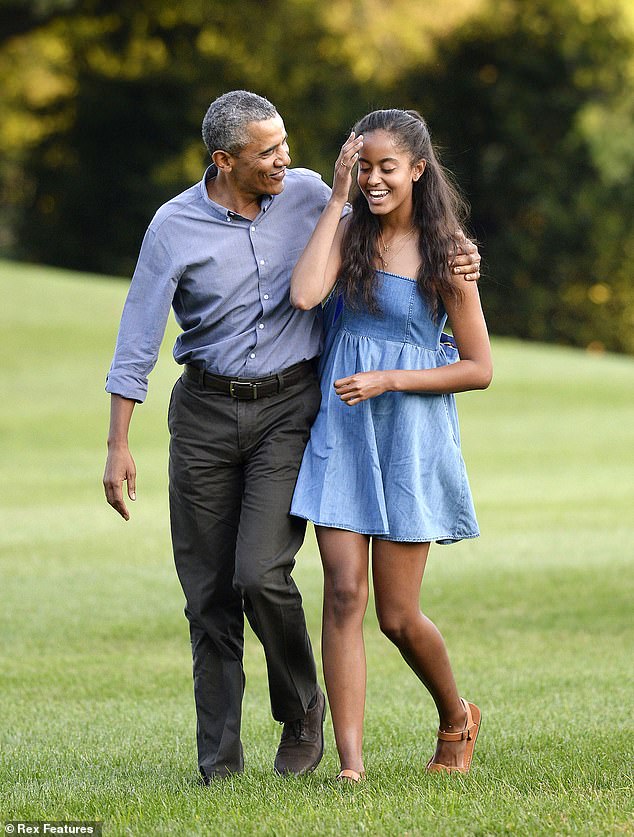 Before enrolling at Harvard, Rory attended the prestigious $15,296 -a-term Rugby boarding school, were he represented in sports teams and science clubs becoming Head Boy in his final year.
About Author