FG to construct Port Harcout to Maiduguri Railway- Amaechi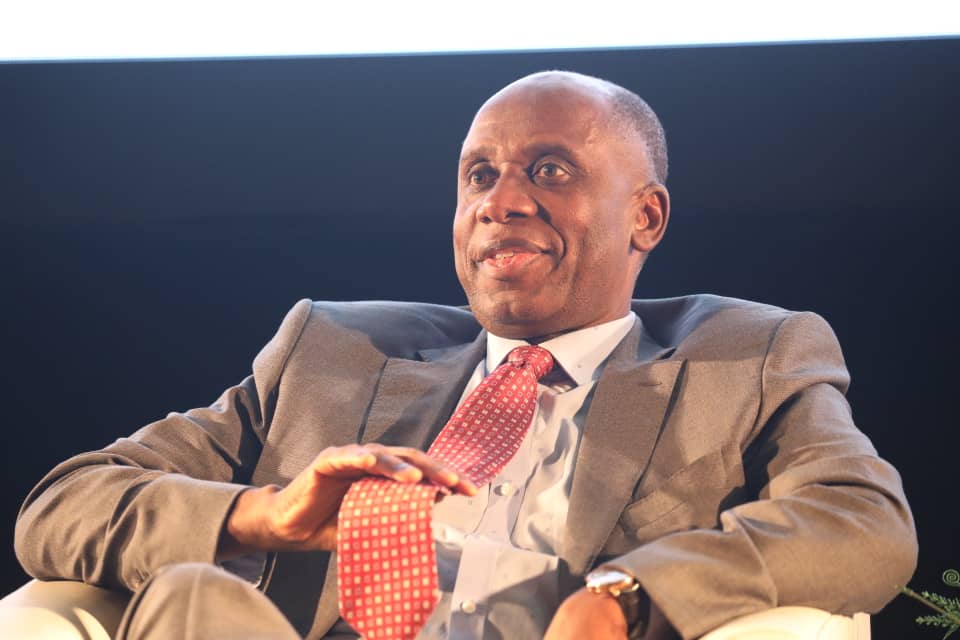 The Honourable Minister for Transportation, Rt. Hon. Chibuike Rotimi Amaechi has announced the construction of the Port Harcourt to Maiduguri railway. The Minister who stated this while answering questions at the 2020 Deloitte in Dialogue Nigeria Economic Outlook, held in Eko Hotel and Suites, Lagos, said the project will start with the total reconstruction of that rail corridor. Amaechi said: "We are discussing Port Harcourt to Maiduguri rail line, we will construct it. "We will start the total reconstruction of that rail corridor. "The President has assured me of this and announcement on the project will be made soon. The Honourable Minister further stated that an industrial park has been added to the design.
Responding to a question from one of the participants, on access roads to the rail stations, the Honourable minister said, the duty of the Federal Government is to build the rail ways, while the states governments have the responsibility of building access roads to the station. "We have built railways; it is the job of the state government to build roads to the different stations. "What we discussed at our last meeting is, the Railway contractors can build two or three kilometers of roads from the stations, and the state governments can continue from there," Amaechi said.